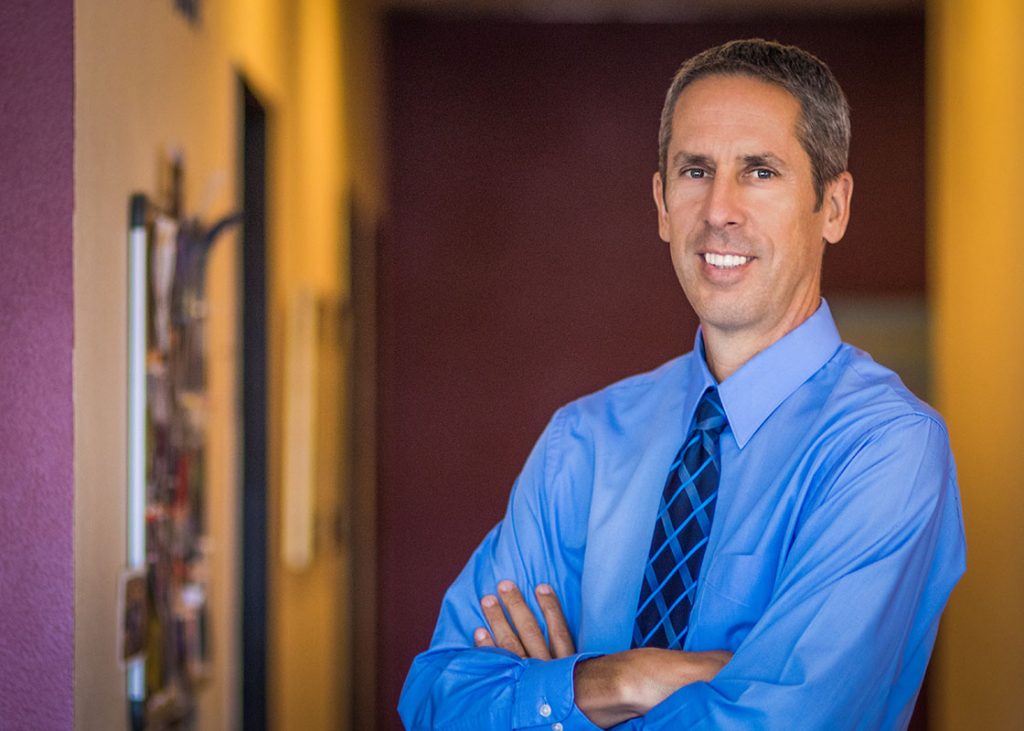 Dr. Michael Bodle
Dr. Michael Bodle grew up in Des Moines and is a graduate of Mt. Rainer High School. He attended the University of Washington for his undergraduate studies before moving on to Western State Chiropractic College in Portland, Oregon.
After graduation, Dr. Bodle started practicing in Auburn, WA in the fall of 1986. He remained there until opening Bodle Chiropractic in March of 1991. He currently resides in the Des Moines area and has always enjoyed being able to serve his community.
As a board certified chiropractor, Dr. Bodle is proud of the fact that both of his sons decided to follow in his footsteps and become chiropractors as well. Dr. Brad Bodle joined the practice in 2014 and his youngest son, Kevin, is currently completing his graduate studies at Life Chiropractic College West. Dr. Bodle has enjoyed being a chiropractor, but enjoys it even more with the involvement of the rest of the family.
When he isn't working, Dr. Bodle likes to go running with his family, travel, play soccer, and cheer on the local sports teams, but his most favorite thing to do is spend time hanging out with his parents, wife, siblings, and sons, especially outside on a warm Pacific Northwest evening.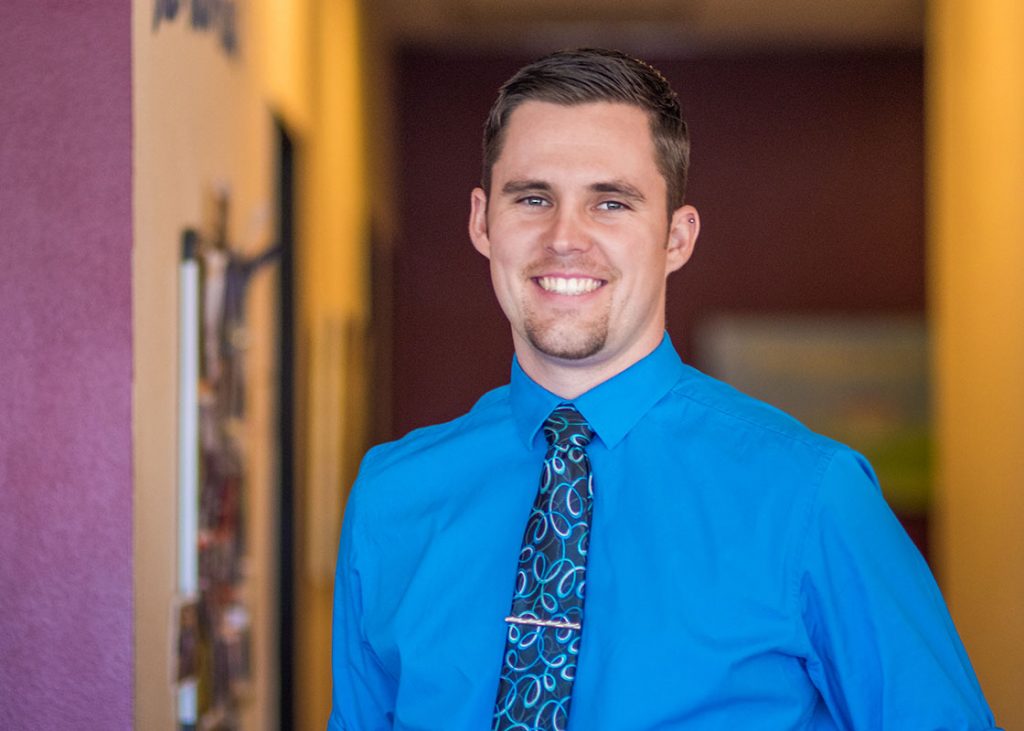 Dr. Brad Bodle
Dr. Brad Bodle grew up in the Des Moines area and began his studies at the University of Washington. Upon graduation, Dr. Brad Bodle continued his education at Life Chiropractic College West in the Bay Area, where he concurrently took courses from the Carrick Institute for his neurology speciality. After graduating from Life West and passing his neurology exams, he earned the designation of board certified chiropractic neurologist.
Besides treating advanced neurological conditions, Dr. Brad Bodle has extensive training in regards to nutrition, functional medicine, and metabolic conditions. He continually tries to advance his learning to combine the most advanced forms of natural treatment and better serve his patients. He knows that if he can learn something that will benefit a single person, then the effort is always worth it.
Dr. Brad is one of only four chiropractic neurologists with active licenses in Washington State. He is proud to be able to bring his expertise to help the people of the greater Seattle area.
Outside of the clinic, Dr. Brad likes to read, go trail running, and spend time with his family and friends.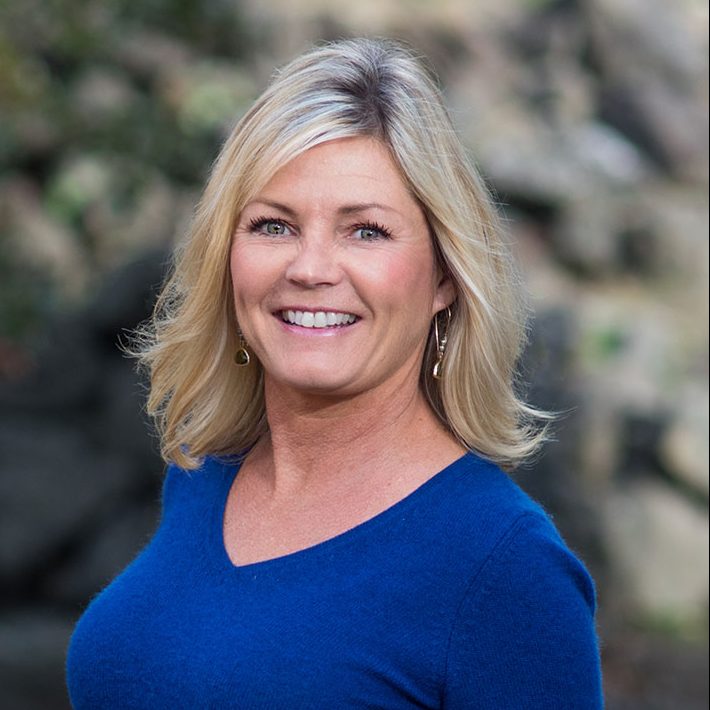 Jeannie, Head Administrator
Jeannie was born in Florida, but grew up in Edmonds, WA. She graduated from the University of Washington in 1984 and is very proud to have taken part in winning a National Championship on the UW Crew team.
Jeannie has always been an integral part of the Bodle Chiropractic clinic, whether it be helping patients or training other members of the staff. She has been a chiropractic patient for most of her life and enjoys being able to work in the Des Moines community.
Most recently, you can find Jeannie riding her scooter, training for a half marathon, or coaching the track team at Mount Rainier High School. She enjoys spending time with her husband, sons, and the family pets, which currently includes a dog, cat, and some goofy chickens.